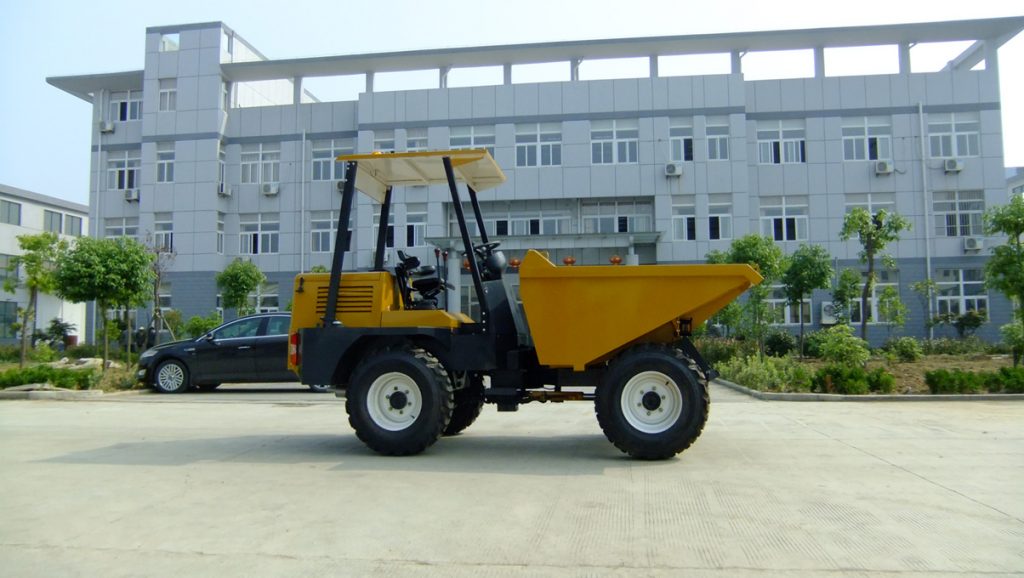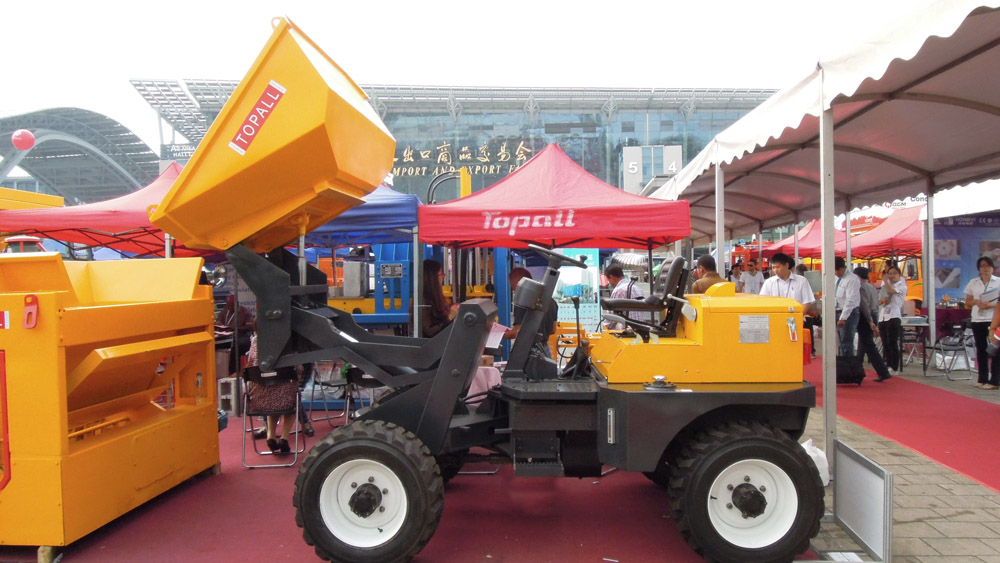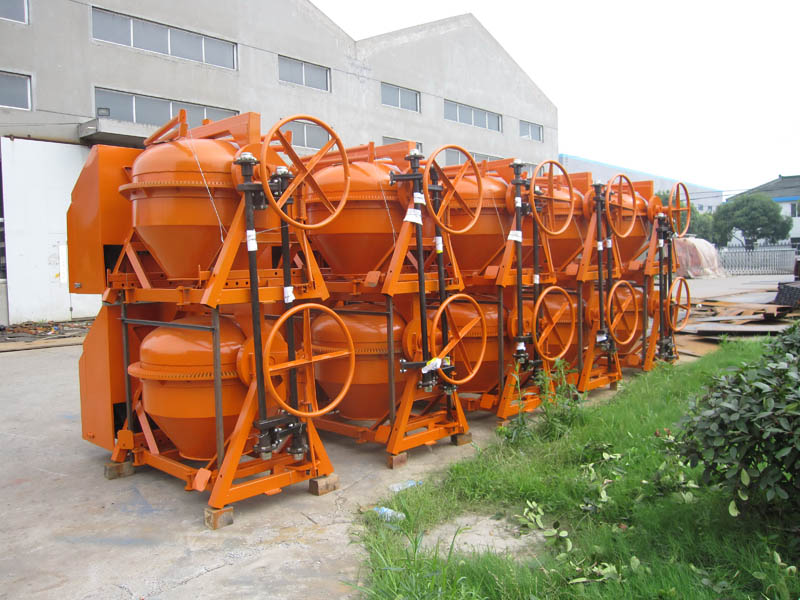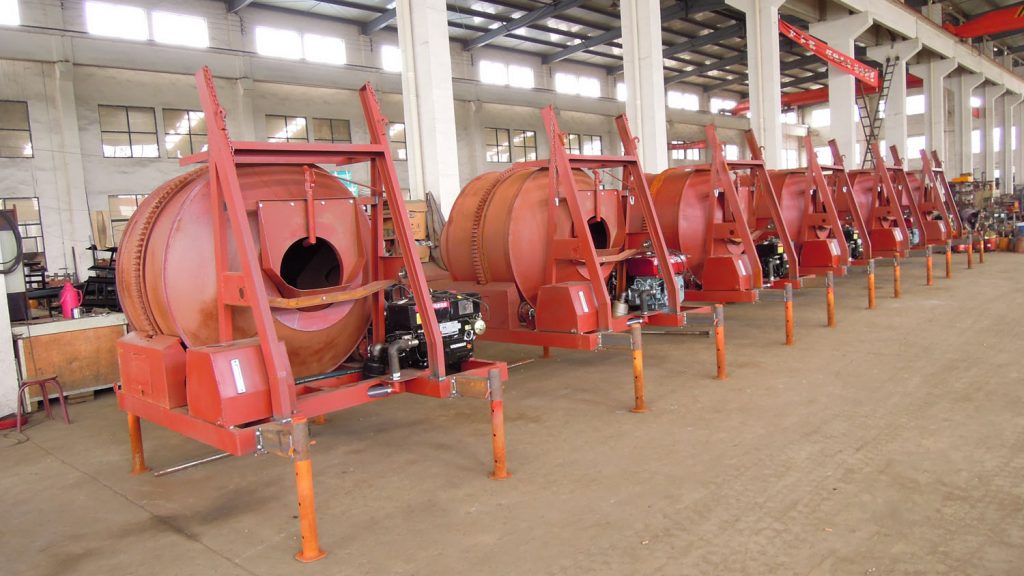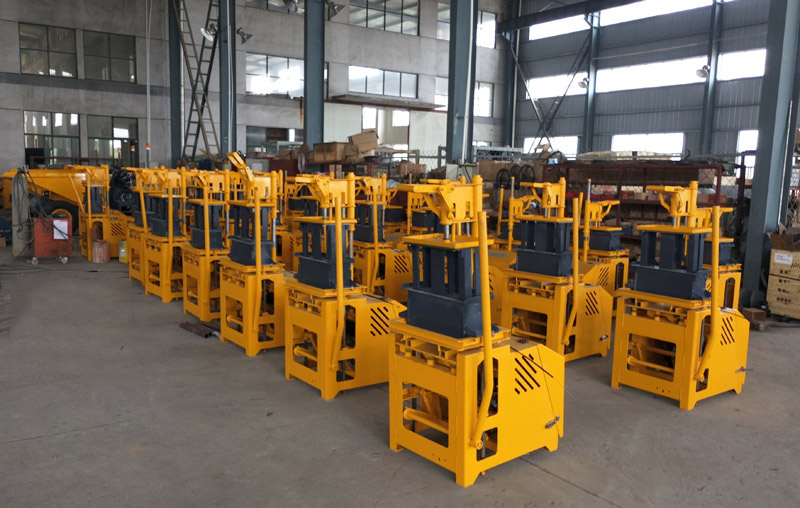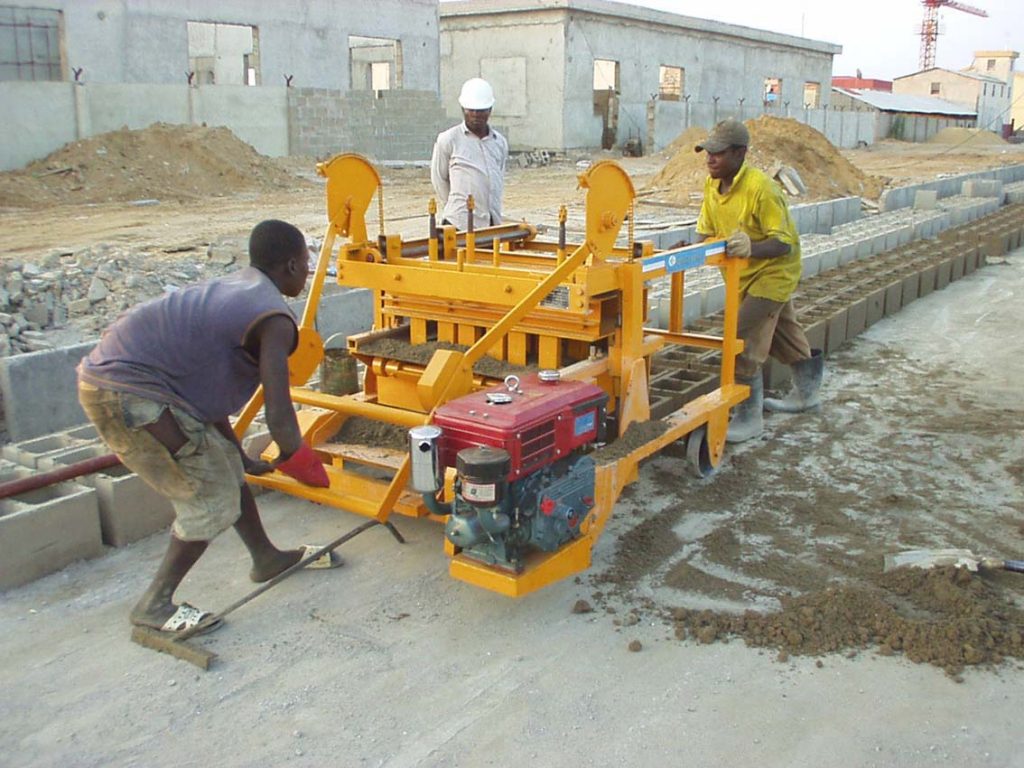 Jurong Ironman Machinery Co., Ltd. is located in southern part of Jiangsu, named Jurong City, close to Southeast Nanjing, known as "the new eastern district of Nanjing" and "Jinling Imperial Garden".

  IRONMAN factory is only 29 kilometers far from Nanjing Lukou International Airport, 35 kilometers away from the entrace of Shanghai-Nanjing Expressway, and 8 kilometers from the entrace of Nanjing-Hangzhou Expressway; 50 minutes by car to the center of Nanjing; 50 kilometers away from Nanjing Sea Port and 200 kilometers away from Shanghai Port.


  IRONMAN is an designing and innovating-oriented manufacturing company, which focuses on the market development. Our developing team, import and export branch members have been worked in Africa and Mid East for decades.

  Many of our products are modified to be suitable for Africa, Mid East and Southeast Asia markets. Our products include concrete mixers, block molding machines, site dumpers, concrete batching plants and diesel powered concrete poker vibrators.

  In addition, we design special products for special customers, and provides complete packages for clients. We also deal with such products as excavators, bulldozers and wheel loaders from other companies as their agent.