EBM03-6D mobile block machine
Name:mobile Block machine
Category:Diesel block machine
Requirement: Flat concrete floor to place blocks on.
Features:No need pallet, mobile type.
Only single or 2 operators needed.
Diesel engine or electric vibrator provided.
Moulds are interchangeable.
Reminding: Vibration power adjusted by foot pedal and accelerator to engine.
Specification:
Model
EBM03
Type
Egg laying, mobile model
Power source
4hp motor/
7hp diesel engine
Pallet size (mm)
No need pallet

450*225*225mm(2holes)
3pcs/one mould
400*200*200mm(2holes)
3pcs/one mould
500*150*200mm(3holes)
3pcs/one mould

450*150*225mm(2holes)
4pcs/one mould

450*100*225mm(2holes)
5pcs/one mould
Time for one cycle
2minutes(2operators)
Output of 8 hours
800-1200pcs
Overall size (mm)
2420L1320W1650H
Weight (kg)
810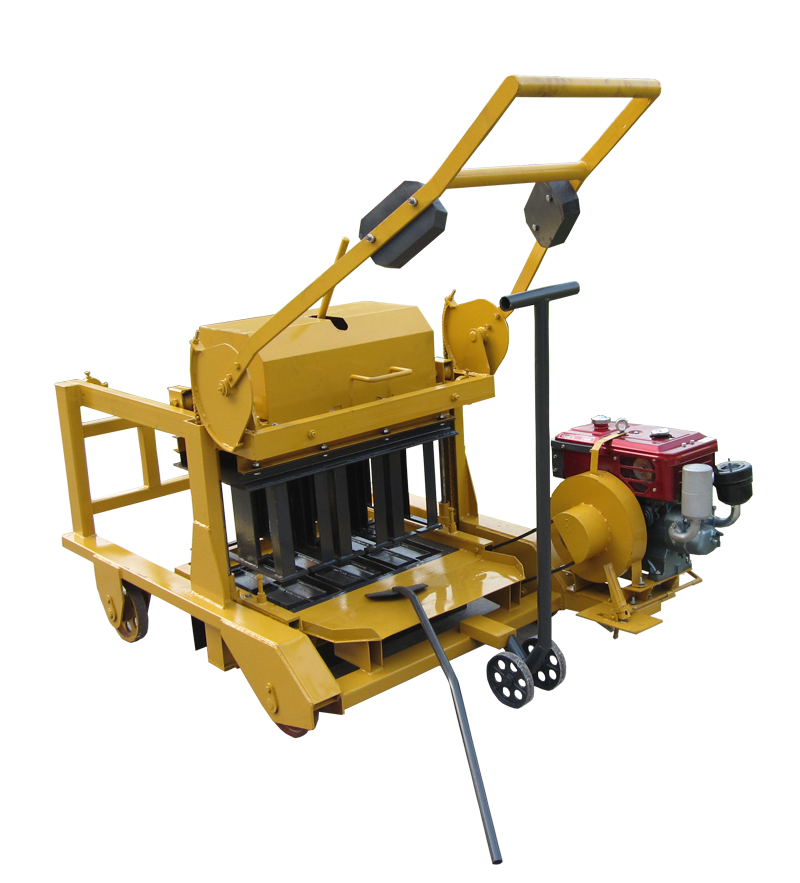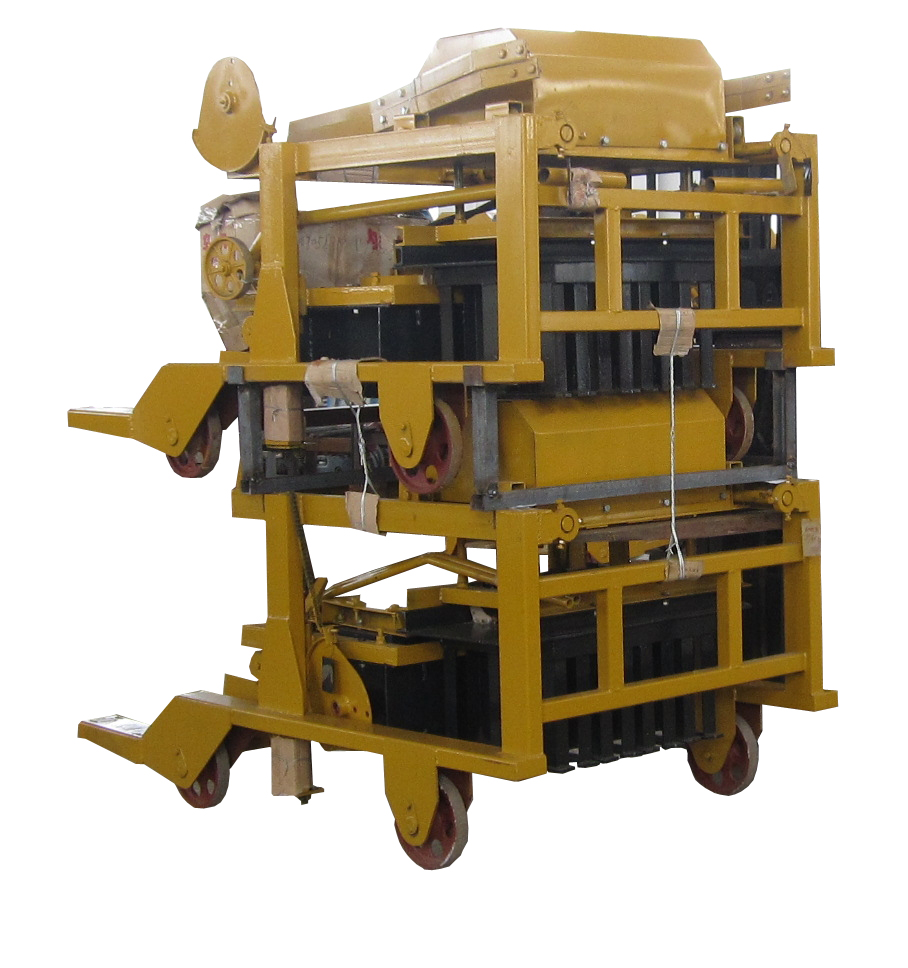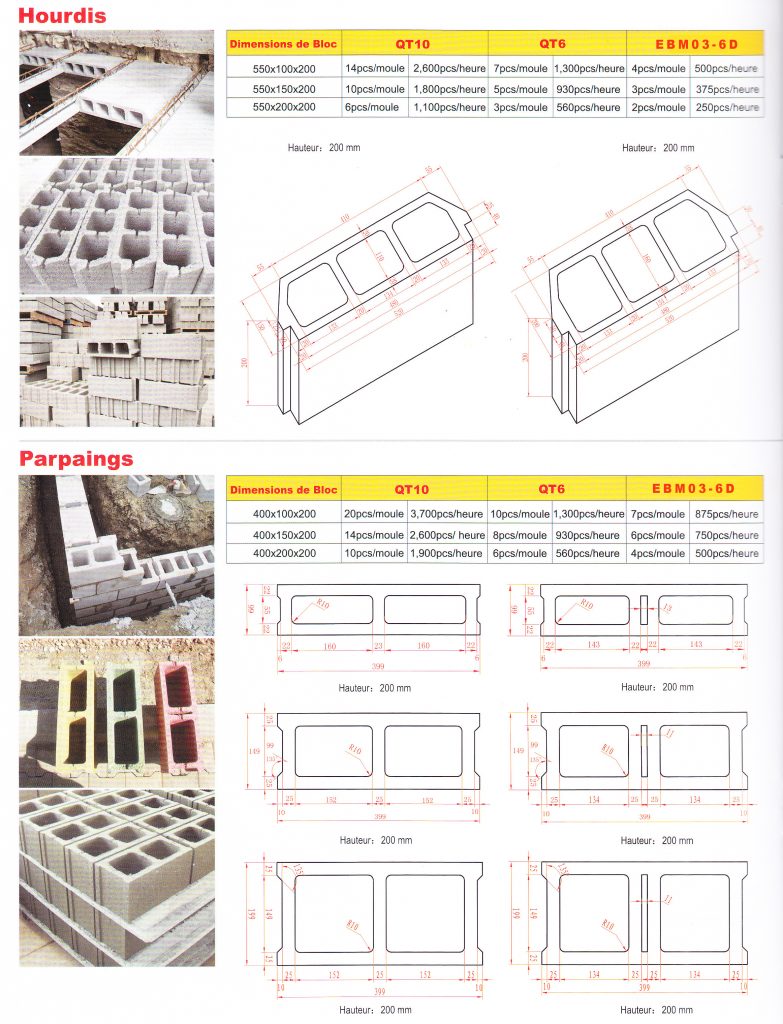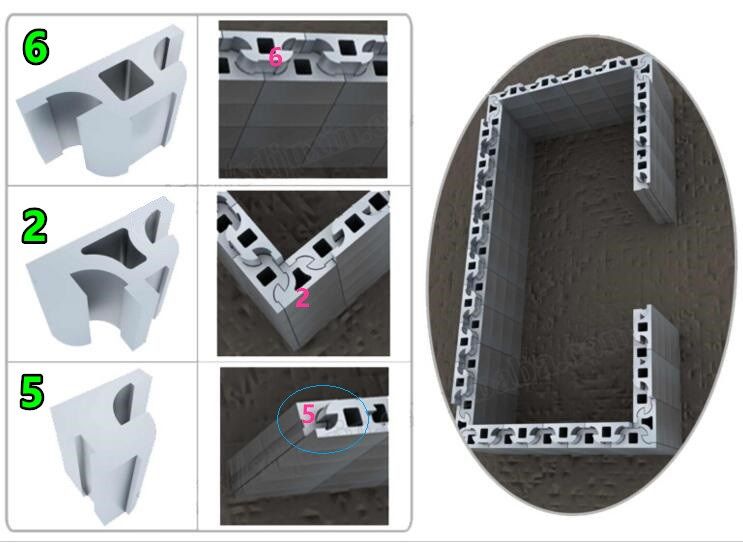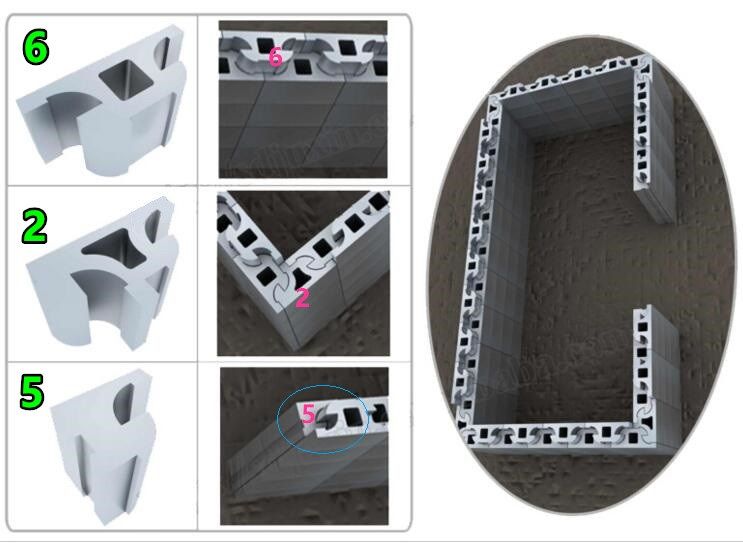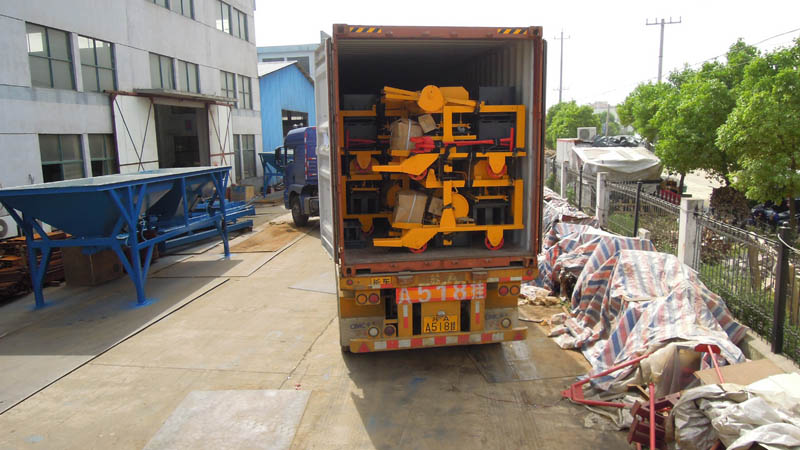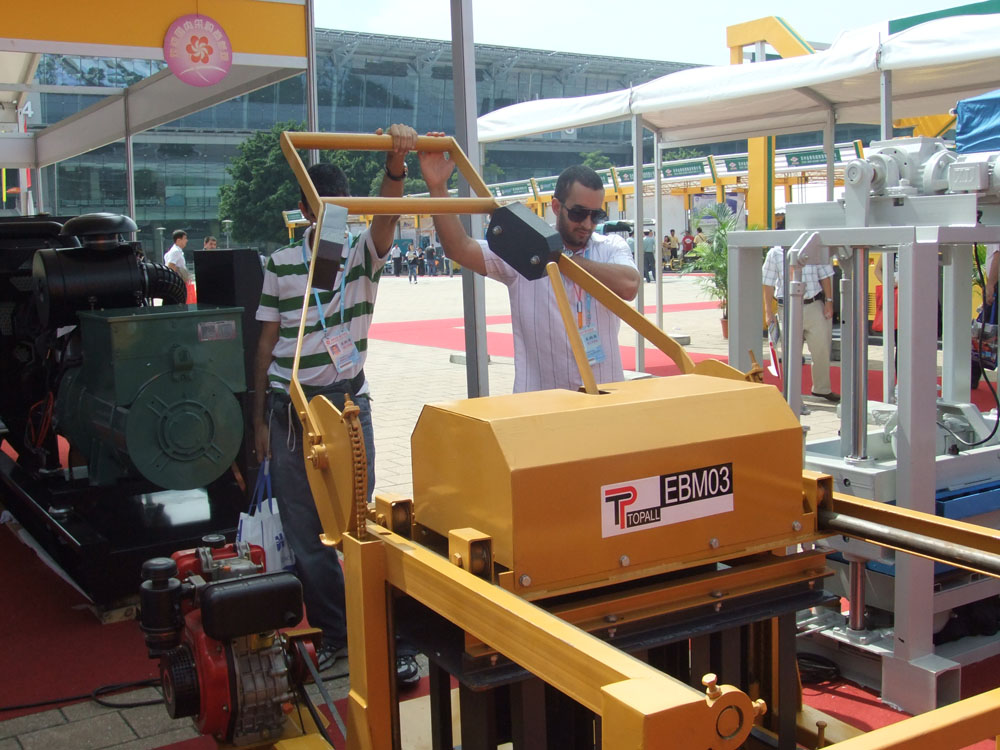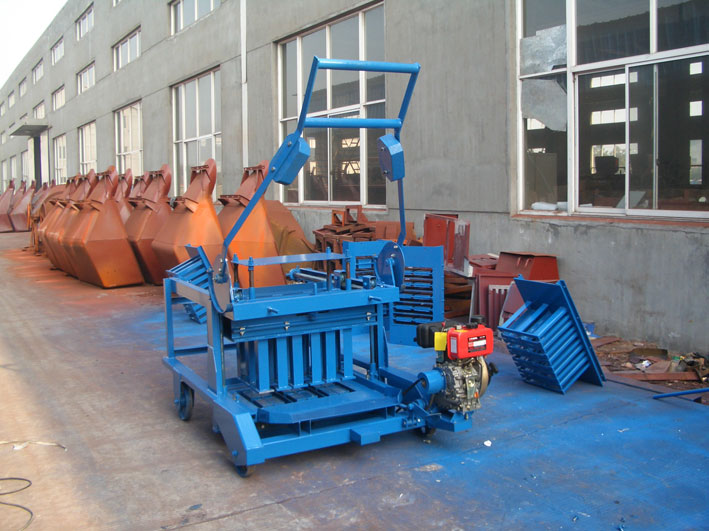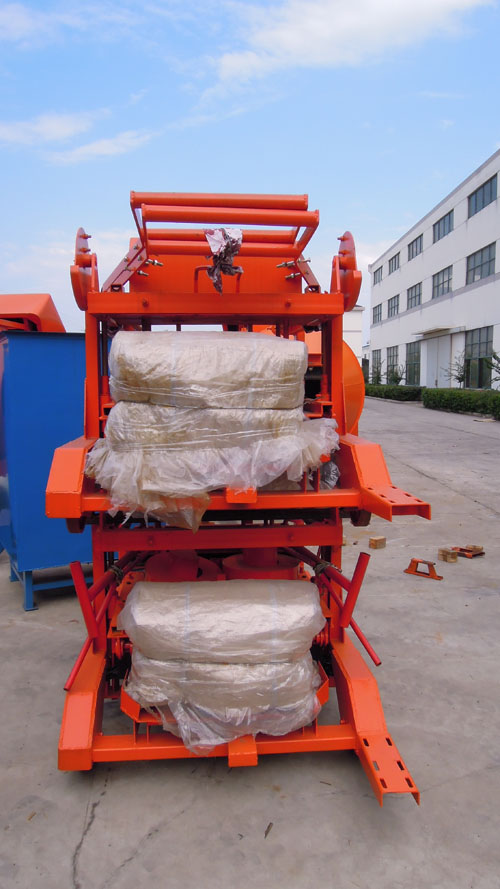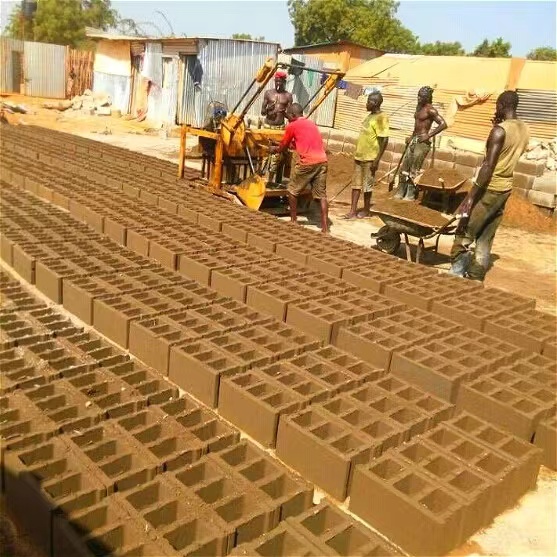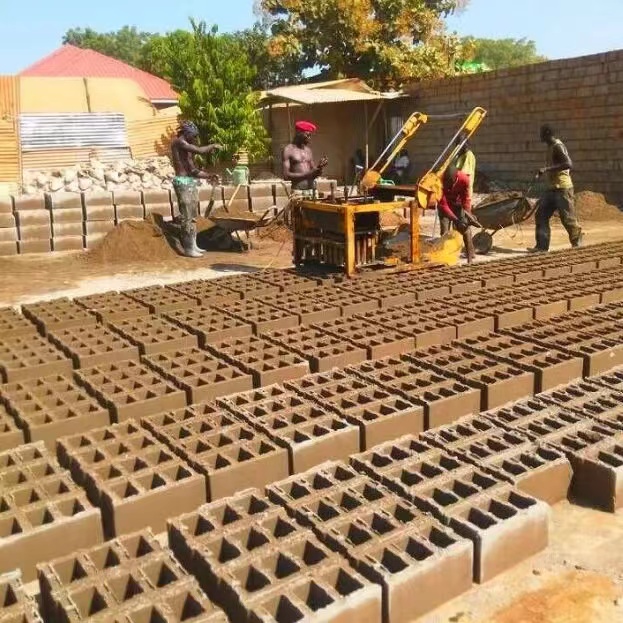 Operation video of machine a creux:
Other name:
Machine de bloc
Machine de brique
Machine a creux
Machine de pave
Machine de hourdis
Machine de parpaing
Egg Laying Block Machine
Egg Layer Block Machine
Habiterra block machine.